© 2018 Cunningham Motors Ltd

(Behind Thetford Railway Station)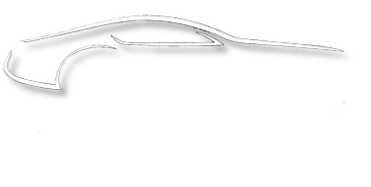 THETFORD'S PREMIER INDEPENDANT
REPAIR & MOT CENTRE
Cunningham Motors Limited, Station Lane, Thetford, Norfolk IP24 1ND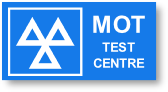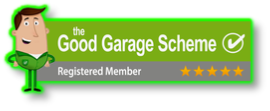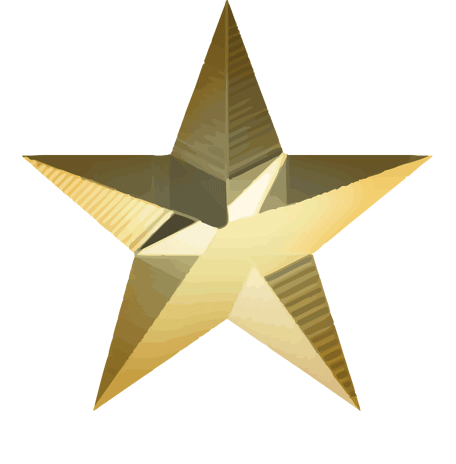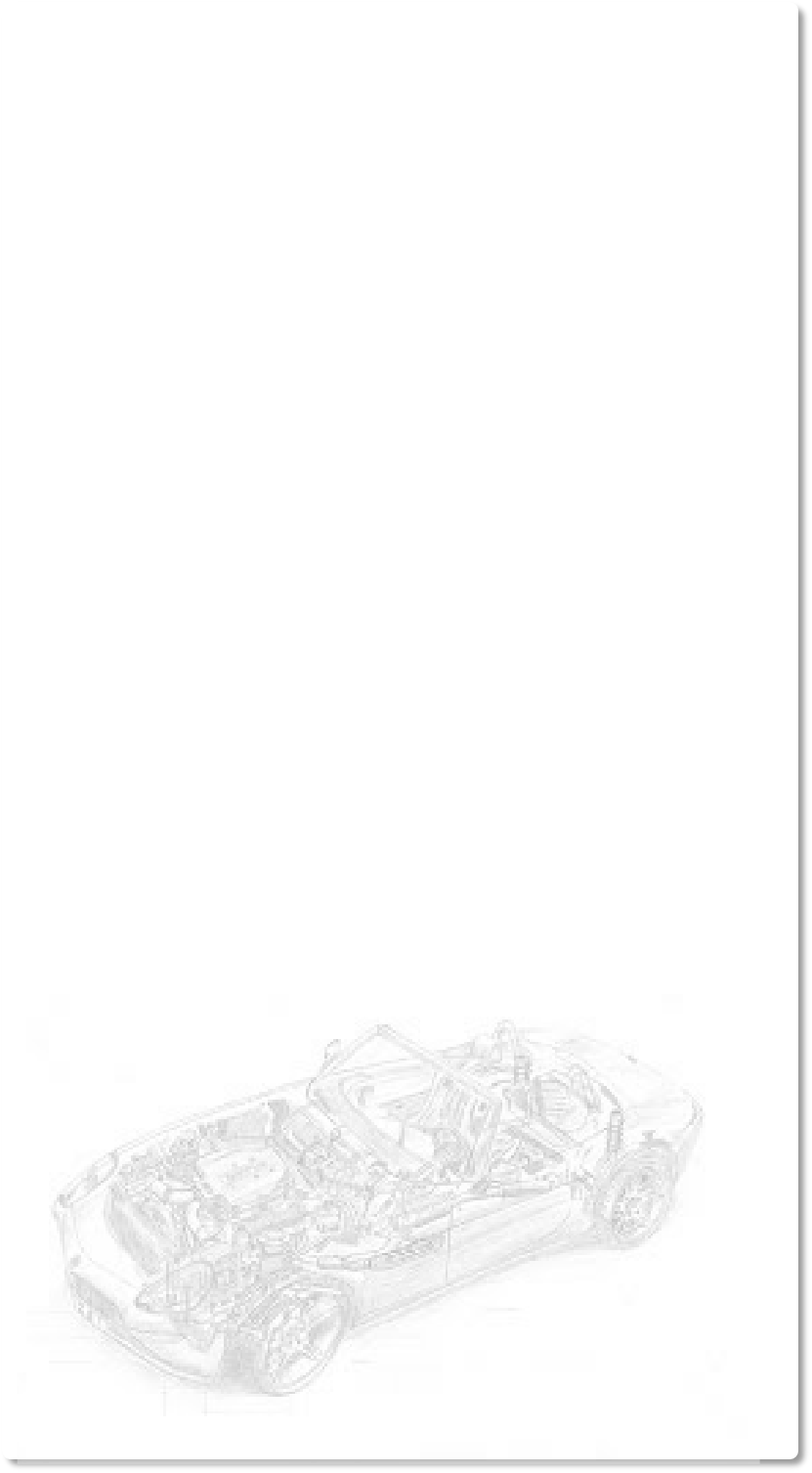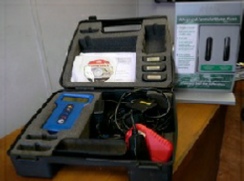 COURTESY CARS
COURTESY CARS AVAILABLE
We can provide courtesy cars on request while your car is in our workshop.
CML use modern diagnostic machinery, which allows us to scan various points of the car to detect potential issues with a high level of accuracy.
These scanners can detect issues associated with your car's engine, brakes, airbags and alarms with live data, allowing our experts to check whether problems from your car's ECU are genuine or as a result of sensor error.
In addition to this, service and error lights on a dashboard can be reset using the scanner. Some warning lights can be a reason for an MOT failure, even if there is nothing wrong with the system indicated. For that reason it is important to have these checked and reset before your test to avoid an MOT fail.
On some cars with electronic handbrakes an engine diagnostic tool is also needed to wind back the brake calipers.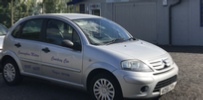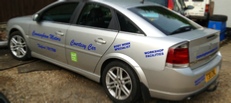 National scheme to promote Good Garages
The Good Garage Scheme was formed because of the need for effective self-regulation of independent workshops and MOT centres.
Garages that join the scheme:
Adhere to a strict Code of Conduct and pledge to have their customers' best interests at heart

Must agree what work needs doing with their customers before it is carried out

Work to an industry-standard checklist

Must supply each customer with a feedback card allowing them to give their views on service directly to the Good Garage Scheme, which operates a stringent complaints procedure

Are subject to regular mystery shopper-style audits and face expulsion if they break the Code of Conduct